December 25, 2012
Enjoy the view or keep busy with a variety of activities. Here are some options:
Beaches:               Swimming:                 Snorkeling:           Scuba Diving:       Kayaking:           Boating: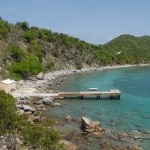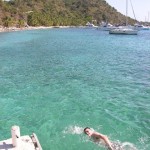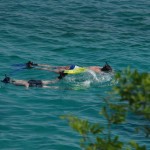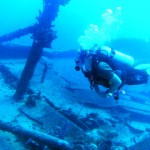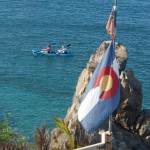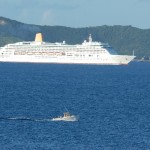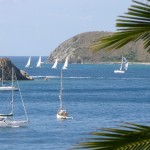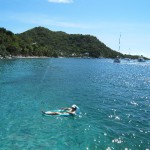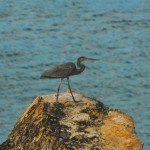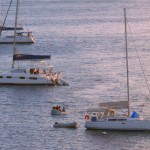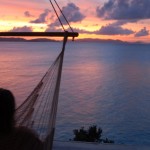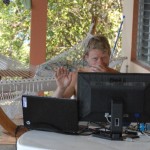 Sailing:                   Floating:                     Birding:               Explore the Bay:      Sunsets:       Working? (if you must !):
Other Activities: Socializing, Reading, Writing, Board Games, Card Games, Puzzles, Photography, Fine Dining and Our Favorite: Watching.
---
Guestbook
Most of our guests stayed at Quart-A-Nancy Point prior to August 2010, when Hurricane Earl made a direct hit on the BVIs. Our guestbook provides guest comments up until that time. Since then, we have undergone repairs to the dock and renovations to the house, as well as obtaining new local management. We are adding new guest comments here as our rental operation gets restarted.